Six Most Annoying Phrases A CIE Student Gets To Hear
CIE exams are the most hyped and famous exams of which nearly all of us have heard of at least once in our lives. It stands for Cambridge International Examinations that are basically carried out in O levels.
American Education: An Opportunity or Risk?
 
CIE students get to listen such awaazar karne walay comments during and after their exams, that even WE might feel for them! So here's some of it that they listen throughout:
1. What are your plans for the future?
As if they know!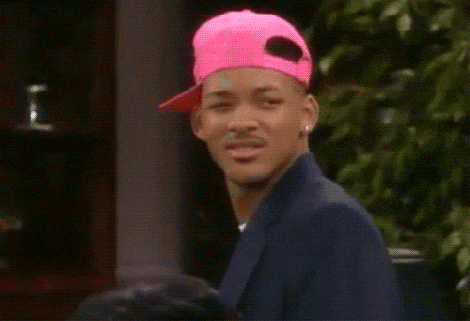 2. You'll have sakoon he sakoon  in life once you get over with these exams.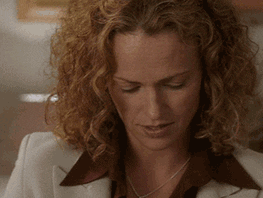 Ask us what happens after O levels!
3. The phupho who GENUINELY cares about you!
"Aur beta result kab araha hai?" (Why are you so concerned BTW?)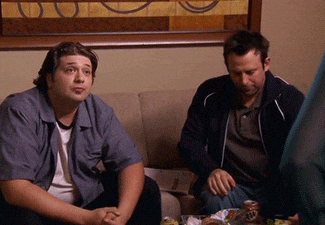 4. "It's a waste of money" says the Aunty wearing a Elan jora worth 20K.
(NO PHUPHO, You are a waste of money!)
 5. They won't let you die in peace!
"Itna bhi kia parhna? Bas bhi karo! OR "Haww hayee, tumharay tou CIE nae ho rahay? Parh nae rahay, fail hona hai?"

6. AND as soon as your'e done with your finals, all the aunties have THOSE eyes on you! *Drum rolls*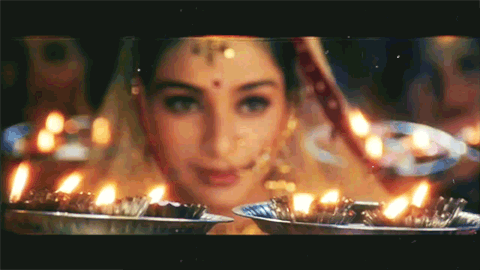 *Ehmm* You got that, right?